pause for thought
"Get in good trouble, necessary trouble, and help redeem the soul of America." - John Lewis [Rest in Power]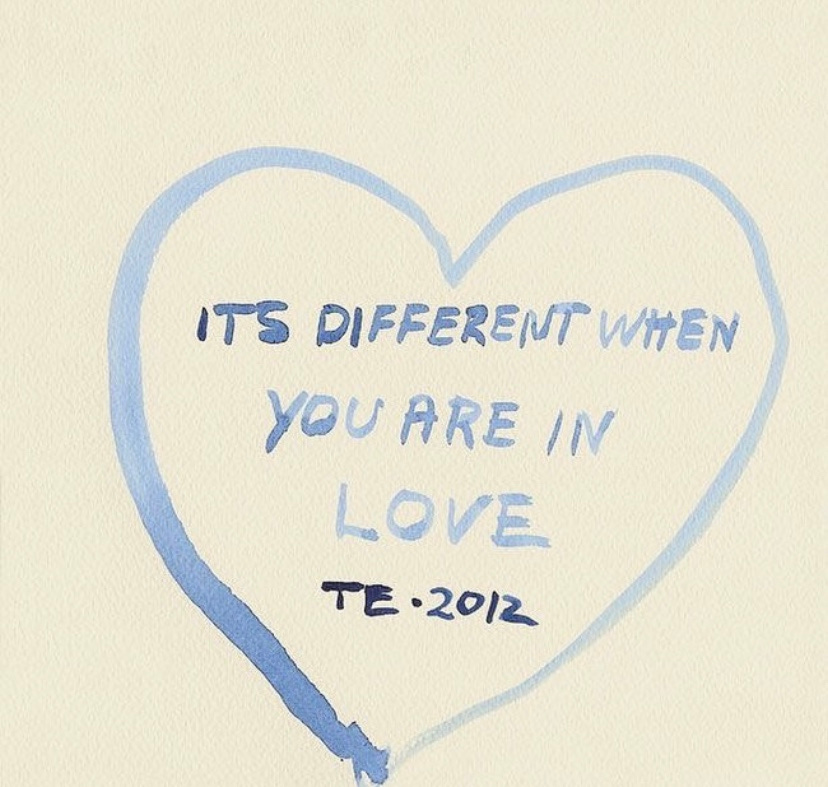 by tracey emin
Family,
It is so hot in DC that the days feel like a horrible hangover that is.never.ending. This week, my afternoons have consisted of me sitting in my bedroom, with all of the lights off, looking up how do you make frozen yogurt that's actually good?
I am irritable, shaky and just generally an unpleasant blob to be around until 6ish each evening. My new favorite thing to do is blame everything on the heat. Just this morning I self-diagnosed my symptoms as, "heat-induced depression," which is seasonal affective disorder's hot cousin from right outside Philly.
So… in honor of the heat and my psychiatrist's recommendation that I take a break from my ADD medication for a few weeks (to give my brain a break or whatever) I present you with some spicy things on + offline that are not making me feel worse about the state of the world, which is a huge win these days!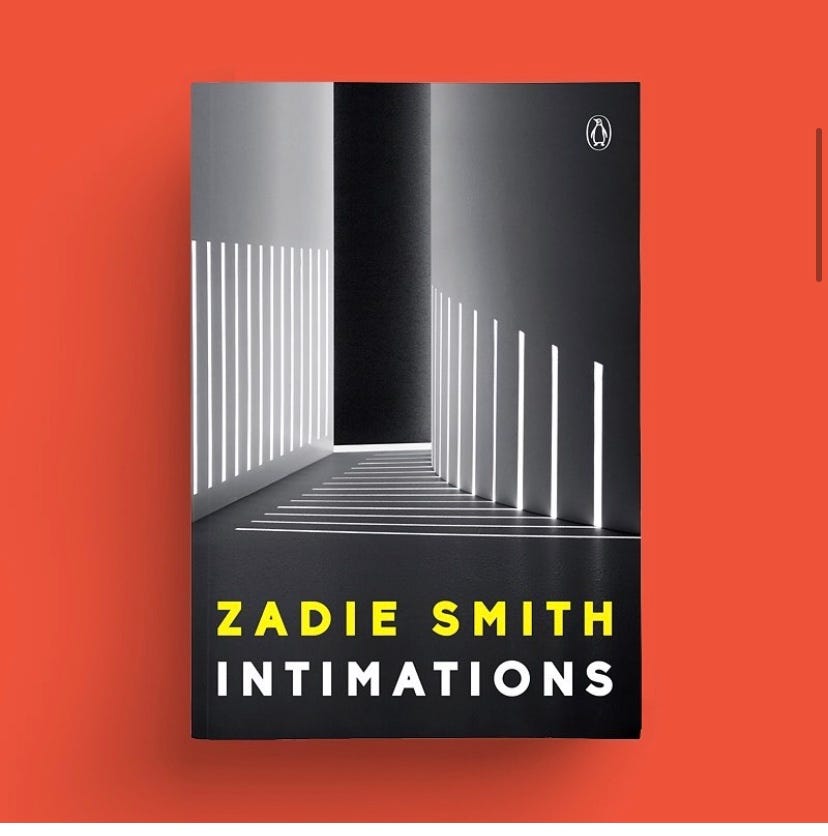 Zaaaaadie! NEW BOOK ALERT! coming out July 28th! This one is a collection of essays all written during the early months of lock down. You have the same amount of hours in a day as Zadie Smith.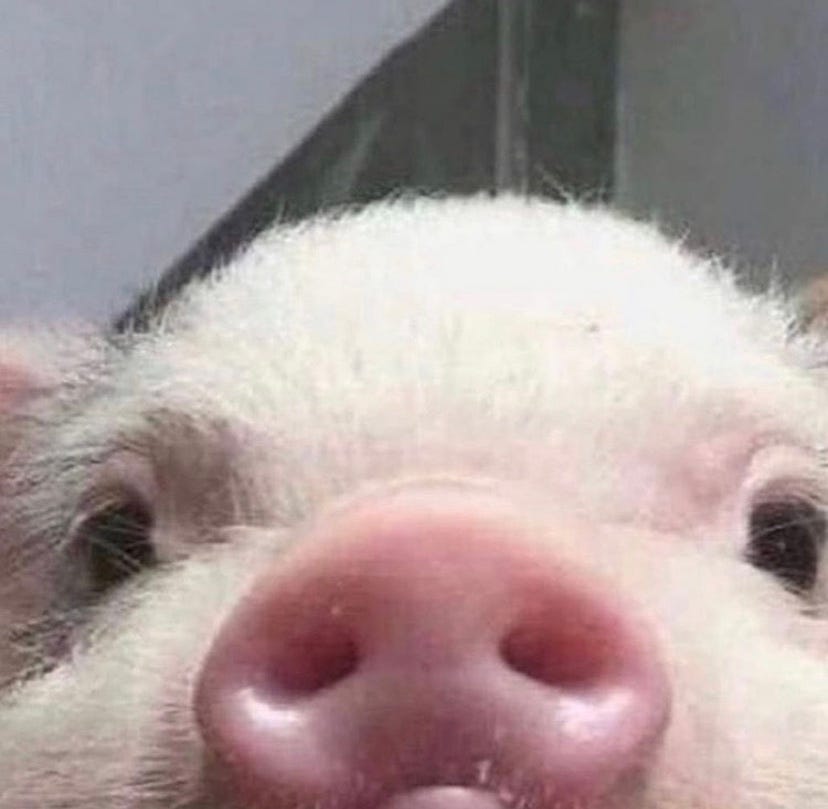 Me, during this weeks zoom group therapy call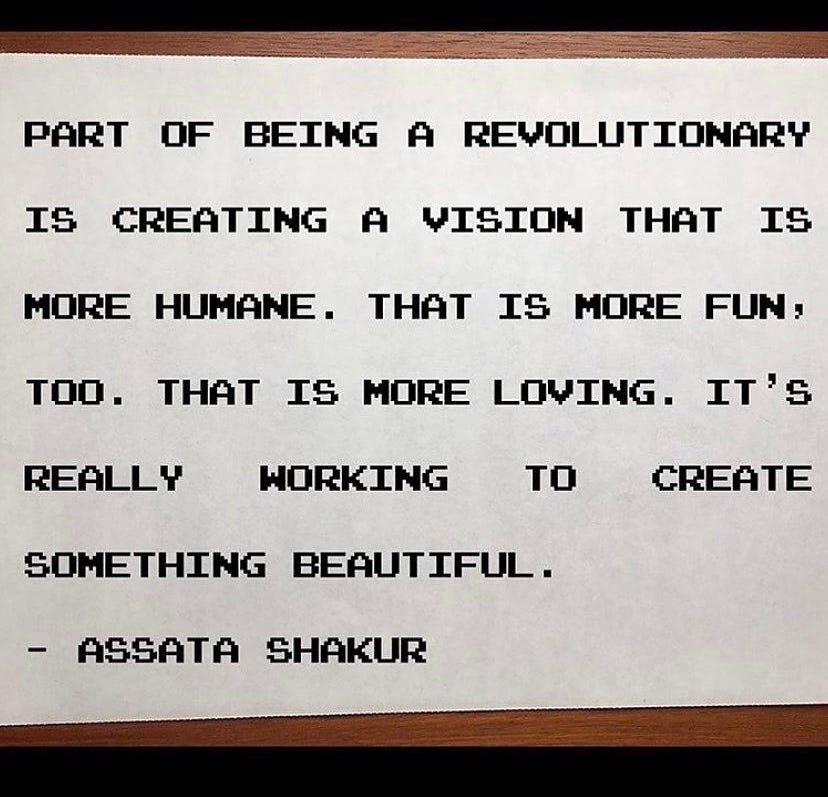 This quote and way of life that I believe in so so so much.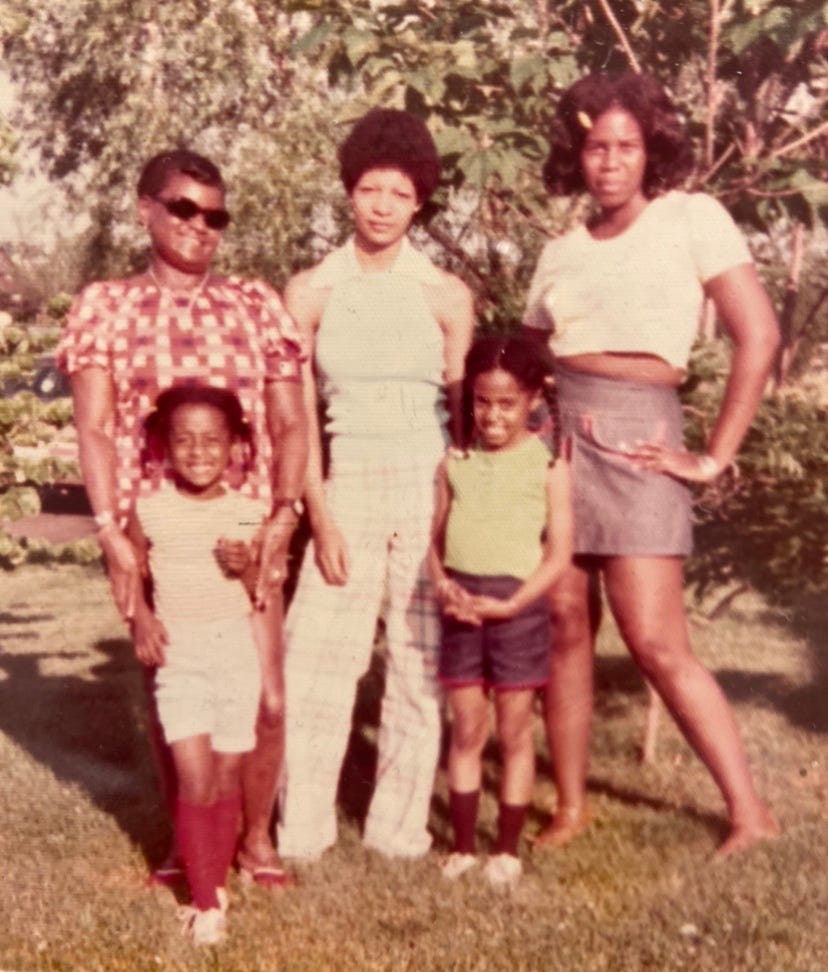 THIS photo of my mom in her early twenties (middle… with those PANTS) surrounded by pure Black Girl 70s Magic.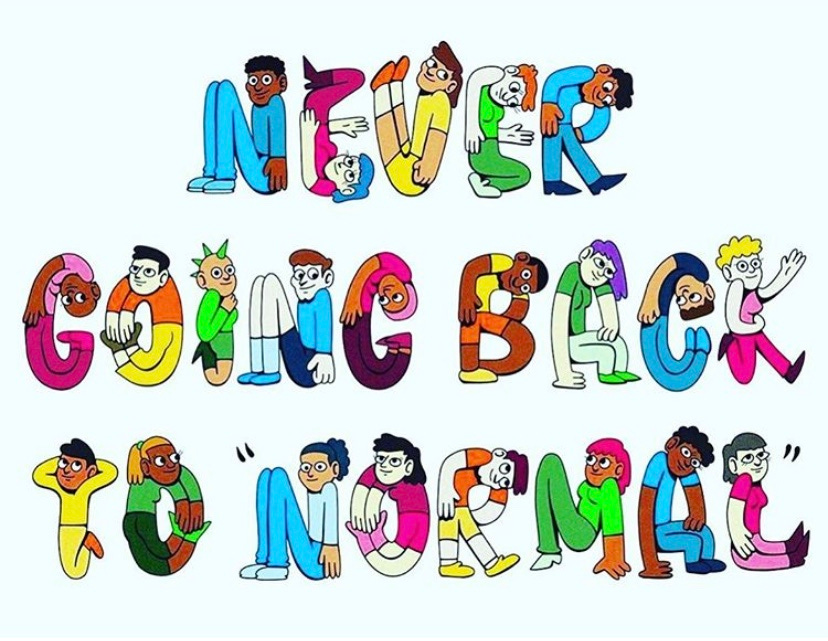 We are NEVER - GOING - BACK - TO - NORMAL (and that is a good thing) print by Crocodile Jackson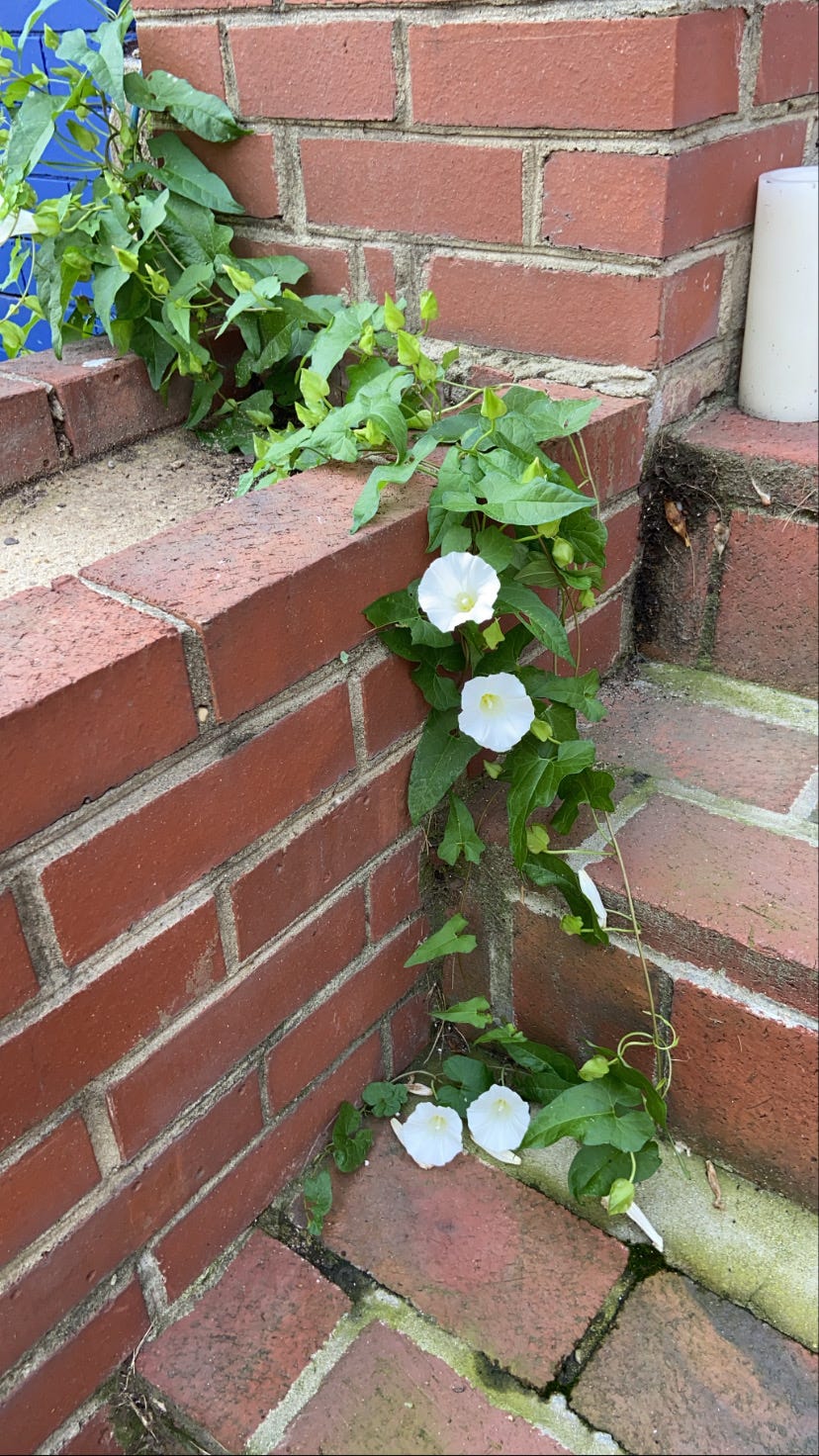 And finally, this bindweed that has taken OVER our front yard and serves as a reminder that there is beauty amidst the chaos, always.
I love you,